WELCOME TO SOFTWARE-PLANET
We Provide genuine products with great after sales support.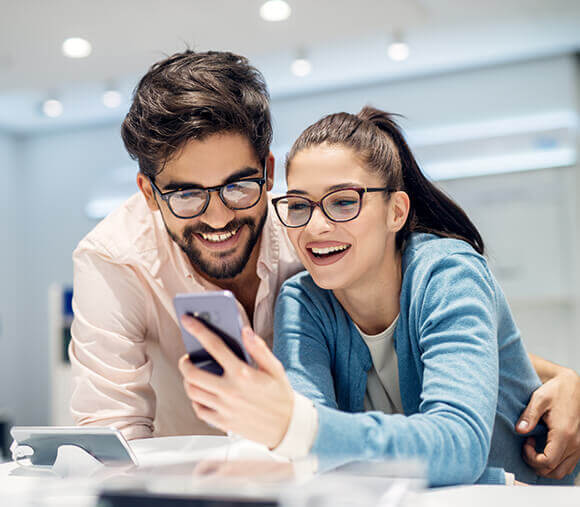 Expect Restless
Amazing Support
All our customers will find software-planet.com probably the best prices in the market on genuine products. We highly value our customer's feedback and will promptly address any customer service issues that you may have. Our Customer Service Department is open Saturday through Thursday, 9:00 to 14:00 and from 15:00 to 18:00 UAE time GMT+4 (closed on the UAE official holidays). You may reach our Customer Service Department by Live Chat, Phone, WhatsApp, or the Email.
Software Planet is the name of an e-commerce division of Al Hosani Computer LLC and it started operations in year 2000.

We are the leading online software and other consumer products seller in the UAE and across the Middle East and Global. We deal with Wacom Graphic Tablets, Parallels, Corel, WinZip, ABBYY, KOFAX, Kaspersky, ESET, BitDefender, McAfee, Nero, SYMA Drones, Gaming Accessories, Sleepace, and other Electronics.